A Premium Gateway to CHINA !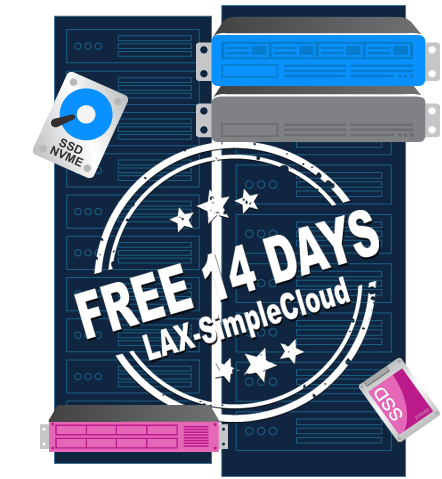 What's in SimpleCloud Platform

Up To 10 Gbps CN2, GIA And CU-Premium

Up To 40 Gbps Global Access





FAST or BIG Storage Or BOTH together

A simple and scalable Cloud Platform

Building a Website
Running a website is never that simple as in cloud. High Performance CPU, Memory, Enterprise Class block storage is solid reliable environment for your website. Features of Cloud Firewall, and Optional DDOS protection, make you have peace of mind hosting your website here.

Cloud make Simple
With complete set of cloud features, vm snapshot, high performance or big disk storage , security features such as cloud firewall, high performance CPU, china optimized DDOS protection, is all you need for a Cloud.

Premium China Access
With more then 10Gbps China CN2 GIA, and China Unicom Premium, access from/to China is never that fast.

Predictable cost
Always know how much you will spend, A fix charging structure allow you to know and control how much you spend.














Are you ready for a FREE SimpleCloud ?